Mixed Media Artwork & Digital Designs by Tamara Lyn
Tamara Lyn is a self-taught acrylic fluid pour & dot painter; digital; collage; jewelry & assemblage artist. Her style is eclectic, abstract, with a keen eye for unique details. She is also a musician who goes by the name, midKnight Muse.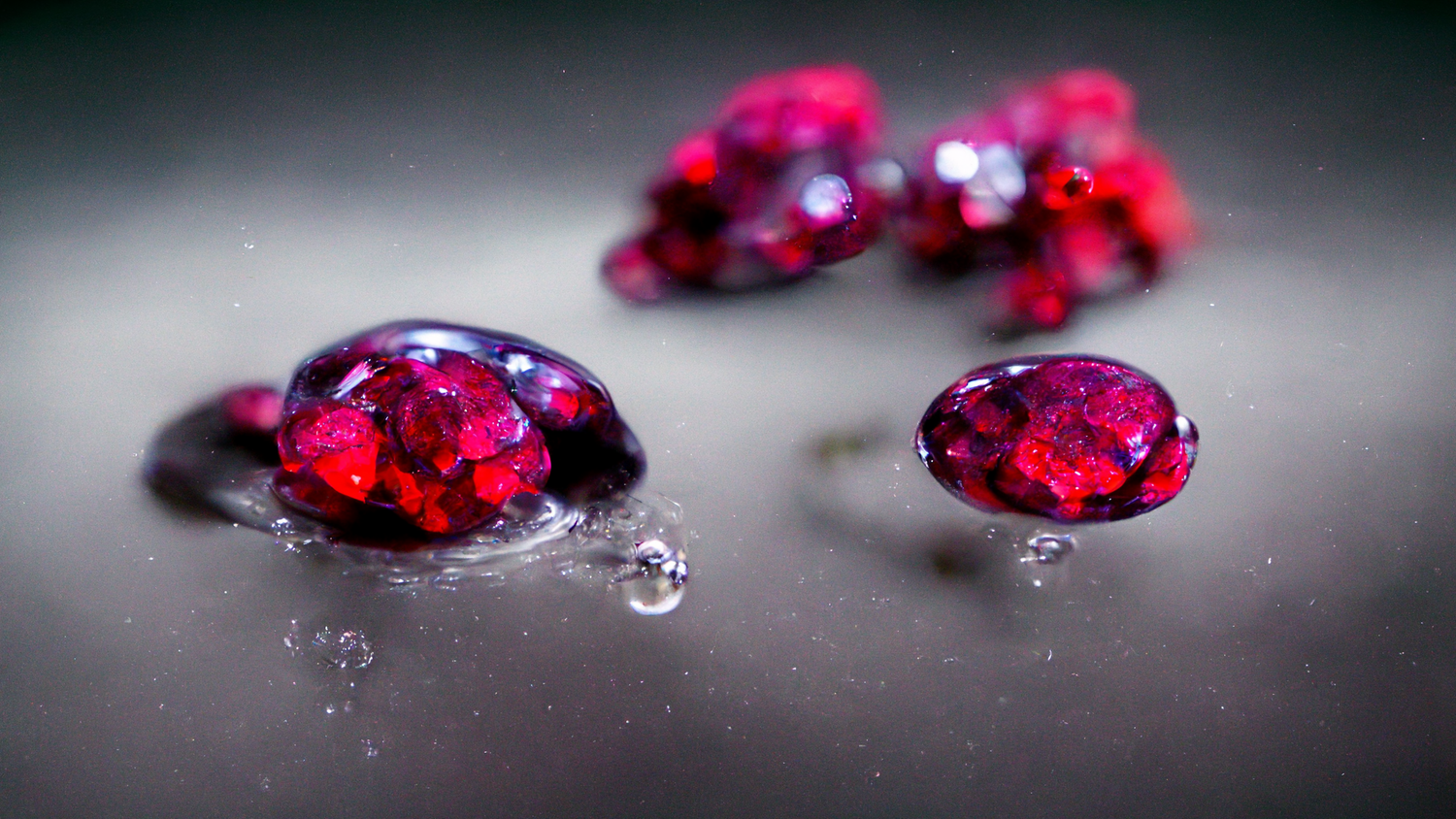 Digital & original artwork reproduced on high quality gallery wrapped canvas, home decor & much more.
Find original Eyeful Creations & Collectables at The Shoppe inside Victoria Meeting Center in New Smyrna Beach, FL.
Original Artwork for sale
-Acrylic Fluid Pour Paintings

Fluid pour painting is a technique where paint floods a canvas and the artist tilts and uses gravity to create stunning images without using a brush.

Tamara's fluid art follows along an abstract ocean and galaxy theme as she takes her inspiration from living near the Atlantic ocean & the NASA/Kennedy Space Center Complex.

Above: Ocean Theme Tryptic Acrylic Fluid Pour Painting by Tamara Lyn (SOLD)

-Jewelry & Assemblage Art

Custom acrylic painted pendants are a new addition to Eyeful Creations. Made from using the left over paint that has flowed off of the canvas during a fluid pour painting. Colorful and abstract designs to choose from.

Assemblages come in a variety of styles specializing in reimagined cigar boxes, upscale gem'd up jars & more.

-Dotted Stones

Each one of my dotted artworks of is a one-of-a-kind, unique collectable.

Each stone is hand picked for shape, size and smoothness. Each Mandala and Star Stone designs are made freehand using special dotting tools to apply acrylic paints to the surface. Tamara also dots on canvas and other surfaces.

Above: Peace, Acrylic Dot Mandala Painting on stone by Tamara Lyn (SOLD)

-Collages

As a mixed media artist, Tamara also creates Traditional & Digital Collages.

Above: Hypnotized, traditional collage by Tamara Lyn

-Digital Artwork & Designs

Recently Tamara has been exploring the realms of AI (Artificial Intelligence) software to create stunning digital works of art. Staying true to her abstract roots, she is combining poetry with keywords into a prompt, and waits for the 'bot' to imagine what that would look like. Post editing done in other applications.

Above: Octo-Disco Ball, Digital artwork by Tamara Lyn

-Ambient Music

Tamara Is also an electronic ambient musician. Her music can be heard and purchased through Bandcamp.com.

midKnight Muse

-Stickers

I've been creating stickers with my Digital Art. Creating fun one-of-a-kind designs. Find them in the website Catalog, and in person at Victoria Meeting Center in New Smyrna Beach, FL.
Gift Cards
Regular price
Sale price
$10.00 USD
Unit price
per
Sale
Sold out
Share
View full details
"Life is sometimes hard. Things go wrong, in life and in love and in business and in friendship and in health and in all other ways that life can go wrong. And when things get tough, this is what you should do. Make good art."